Marking Period 2 Moodle Winners - Stop into the library for your prize!
Omega Winners - Kendis B., Ryan D., Faith F., Lauren R., Sarah S.
Excel Winners - Marvin C., Carsyn G., Sara P., Hannah S.
Knowledge Winners - Dylan A., Steele S., Mariangely S., Cambrie W.
Masterminds Winners - Rita T., Ben W.
Aspire Winners - Sequoia I., Caroline J. Georgia P., Maria T., Madison B.
Welcome to your Information Connection!
The Library Information Media Center encourages students and teachers to use 21
st
Century Skills to find information and reading materials.

Our Library will empower students, staff, and community members to be life-long learners, informed decision-makers, users of information and enthusiastic readers.
Log into Destiny to find and reserve books, make friends and recommend books!
R and R After School Club
Every Day 3 after school.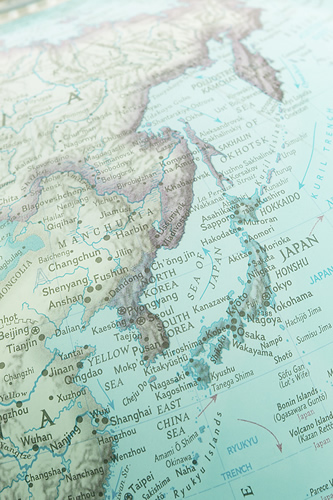 MLA Citation Guide -
MLA 7