Team Legacy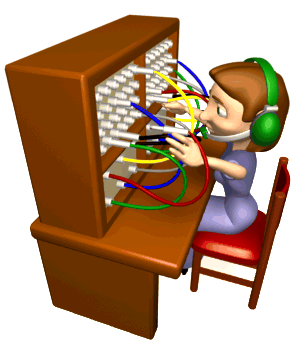 Fall Parent/Teacher Conferences November 25th, 26th, and 27th
Please bring your son/daughter with you to fall conferences this year! Conferences will be held in Mr. Moyer's room, 355, in the 8th grade hallway at the middle school.
School Policy for Student Make-up Work
When a student is absent from school fewer than three days, they may obtain information and/or class assignments from a classmate, their team's website, the Home Access Center, or by contacting their teachers directly via e-mail. Teachers will make a concerted effort to accommodate requests for assignments; however, please be aware that these requests may not be met immediately based on teachers' schedules and/or assigned professional duties.

When absent from schoool three days or more, parents should contact the Guidance Office for assignments and coordinate pick up from the main office. The school assumes no responsibility for the work students miss because of unauthorized absences.
Important Dates& Reminders
*Pleasecheck the DASD website's calendar as dates approach to see if any changes havebeen made.
Middle School OpenHouse for Parent/Student Tours
When

:

August 15, 2013 10:00AM – 4:00 PM

Description:

Stop into the middle school for a self-guided tour ofyour new home as an 8th grader. More information is available on the

DAMS homepage
Middle School NewFamily Welcome Night
When:

August, 29, 2013 from 6:00 PM to 8:00 PM heldin the middle school cafeteria

Description:

If you're new to the school, please join us in addition to other new families for our Welcome Night full of food and fun!
Meet the Teachers Night
Outbound
Trips to Williamsburg and Boston span from October 17th-20th. More information will be provided to bothparents and students during the school year.
Parent/Teacher Conferences
November 25th 5:30-8:30pm
November 26th 1:00-8:45pm
November 27th from 8:00-11:30am
PSSA Testing Windows
· AlgebraKeystone Exam(Algebra I Students) – April 18th- May 9th, 2013
· PSSATesting Window(Science, Reading, Math, Writing) March 17th- April 11th,2013