Team Legacy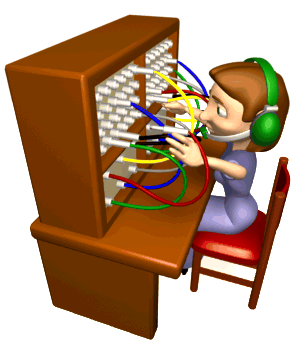 ORDER YOUR TEAM LEGACY T-SHIRT!!!

All orders are processed electronically using the 2theTee website. Please keep in mind that orders are due by May 5th! T-shirts cost $10! If you cannot order electronically or if you have any problems, please contact Ms. Eller at Amanda.Eller@Dallastown.net.

ONLINE Parent/Teacher Conference
With Cans, We Can! Legacy Campaign

- 2012-2013 School Year- Please help us collect aluminum cans and pull tabs to support The Ronald McDonald House which houses families of seriously ill children AND a student-choosen charity! To help us expedite the can-gathering process, please rinse out the can, pull the tab, and crush it! This will save us valuable time and space during our can collection! Cans and tabs are being collected on team in homerooms, but they can also be dropped off in the lobby.
Support the Tyler Weaver Bracelet Fundraiser

- Bracelets were designed by Team Legacy students in honor of Tyler Weaver. By wearing a bracelet with Tyler's name on it, it feels like we are constantly reminded that he is still with us in many ways. The money raised by the bracelet fund is dedicated to a scholarship given in memory of Tyler. Bracelets can be purchased at the school store for $5.00.
PSSA Testing Windows
PSSA Mathand Reading (7th and 8th) – April 8 - 19, 2013
PSSAScience (8th Grade Only) – April 22 – April 26, 2013
Math,Reading, and Science Make-ups – April 29 – May 3, 2013
AlgebraKeystone Exam (Algebra I Students) – May 13 - 24, 201
3
School Policy for Student Make-up Work
When a student is absent from school fewer than three days, they may obtain information and/or class assignments from a classmate, their team's website, the Home Access Center, or by contacting their teachers directly via e-mail. Teachers will make a concerted effort to accommodate requests for assignments; however, please be aware that these requests may not be met immediately based on teachers' schedules and/or assigned professional duties.

When absent from schoool three days or more, parents should contact the Guidance Office for assignments and coordinate pick up from the main office. The school assumes no responsibility for the word students miss because of unauthorized absenses.