Your child will be learning
: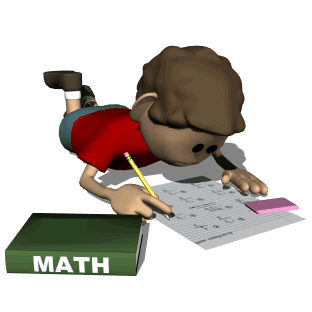 Math- Multiplication/division facts, fractions, and measurement

Reading-
Compare/contrast, explanatory, and opinion texts

Writing- Explanatory and opinion writing
Social Studies- Branches of government and economics

*Science marking periods 3 & 4
Don't Forget!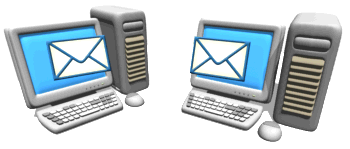 Students must read at home for 15 minutes M-F. In order for the reading to count as a completed homework, parents/guardians must sign their student's reading calendar.
Third Grade School Supplies for 2016-2017
a zipper pencil pouch with three holes
one sturdy folder with choice design
a clean white sock or small white board eraser
earbud headphones (optional)

a blue pen