Dallastown Community Education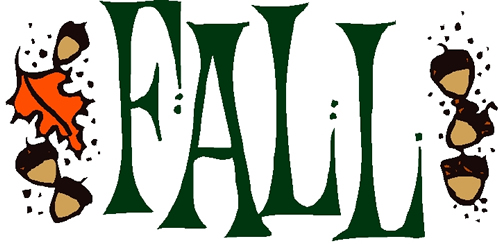 Fall classes are now forming!
The brochure will no longer be mailed
and
will only be available online.
Please click on the link below to view the brochure and registration form.
Have a question? Contact Ashley Spector at
244-4021 ext 4241 or Ashley.Spector@dallastown.net
The file below is a PDF file. You will need adobe acrobat reader to open it.
You can download this for free from our homepage.