Mrs. Clark's Notes
Want to know more about your learning style? (
click here)
1. Homeroom:
Welcome to Mrs. Clark's Room
!
Our
Google Classroom
is a great tool for students to use
in and out of class! We will learn and grow together with it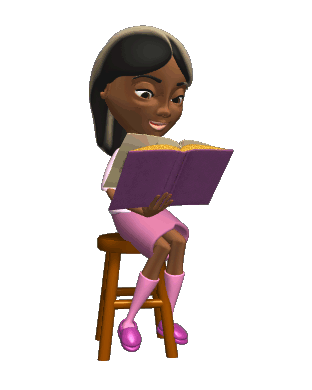 Enjoy your travels and experiences this summer, and remember to READ, READ, READ!
2. Language Arts AM and PM:
Did you read today?
It is very important that you read for at least 20 minutes at home each day. The more you read, the better your skills will continue to develop over the course of the school year.

This is also a great way to build reading stamina and knowledge of vocabulary.
We have a Scholastic Reading Club code to use online. It is HFPHZ.
Guided Reading Groups - Guided Reading groups are flexible and students may move each time we change books, based on individual needs.
Guided Reading groups! There will be several guided reading groups within each Language Arts class in addition to some groups that will meet with Mrs. Duvall. Please remember to always do your specific reading assignments to prepare for your group discussions.
*We will take a look at Adventure/Mystery books to end the year!
Sirius Group

- From the Mixed Up Files of Mrs. Basil E. Frankwiler by e

.l Koningsburg
Vega Group
- Chasing Vermeer
by Blue Balliet
Capella Group
- Edgar Allan's Official Crime Investigation Notebook
by Mary Amato
Arcturus Group
- On the Run: Chasing the Falconers
by Gordan Korman
Writing! Writing! Writing!

How is your stamina?

Can you complete a writing project in 45 minutes?
Word Work - Word work and vocabulary will be incorporated into Language Arts (LA). We will begin our lists on specific days (Day 1) and test on Day 6 of each cycle week. Students will be given lists that focus on words of the day, academic vocabulary, and commonly misused words. We are excited to work with these words in Language Arts class! Remember to use them to enhance your writing!
NEED A STUDY GUIDE?
We are on our last Word Work list of the year!
The test will be May 15th.
*Note: The site will let you do 20 questions per session without creating an account. I have given each of my LA students an account login. :-) Have fun!